The Architectural Influence of Jean Renaudie: Interventions in Ivry-sur-Seine
Jean Renaudie (1925-1981) was a prominent figure in 20th-century urban architecture. Known for his distinctive approach to design, Renaudie left an indelible mark on the cityscape of Ivry-sur-Seine, located on the outskirts of Paris. His works in Ivry are a reflection of his philosophies, showcasing his commitment to challenging spatial conventions while fostering a sense of community.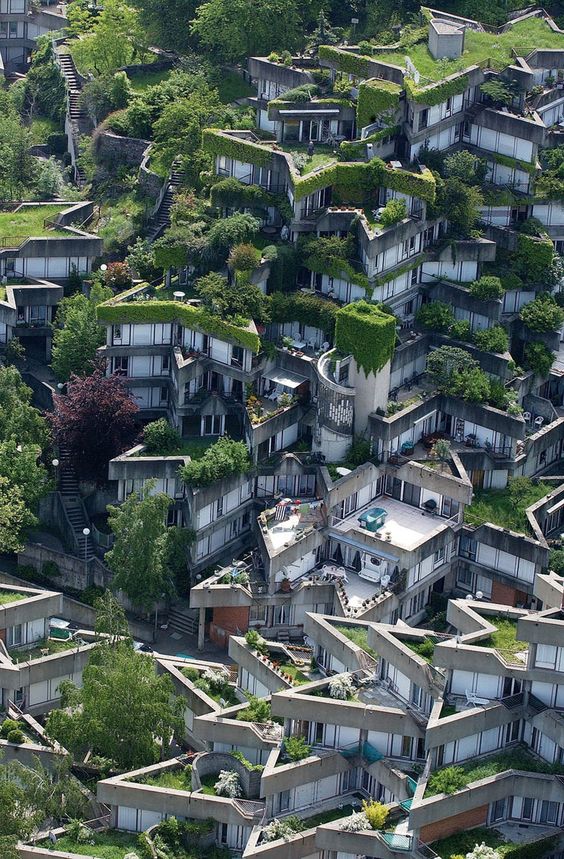 Renaudie's innovative architectural interventions in Ivry are characterized by unusual geometries and avant-garde design. The architect's imprint can be seen in various housing and urban projects throughout the city. Most notably, the Jean Hachette residential complex, built in the 1970s, is representative of Renaudie's visionary approach to architecture. The project demonstrated Renaudie's commitment to integrating nature with the built environment, using staggered terraces to create a sense of greenery and openness. The irregularly shaped building stands testament to his fascination with nonstandard geometries.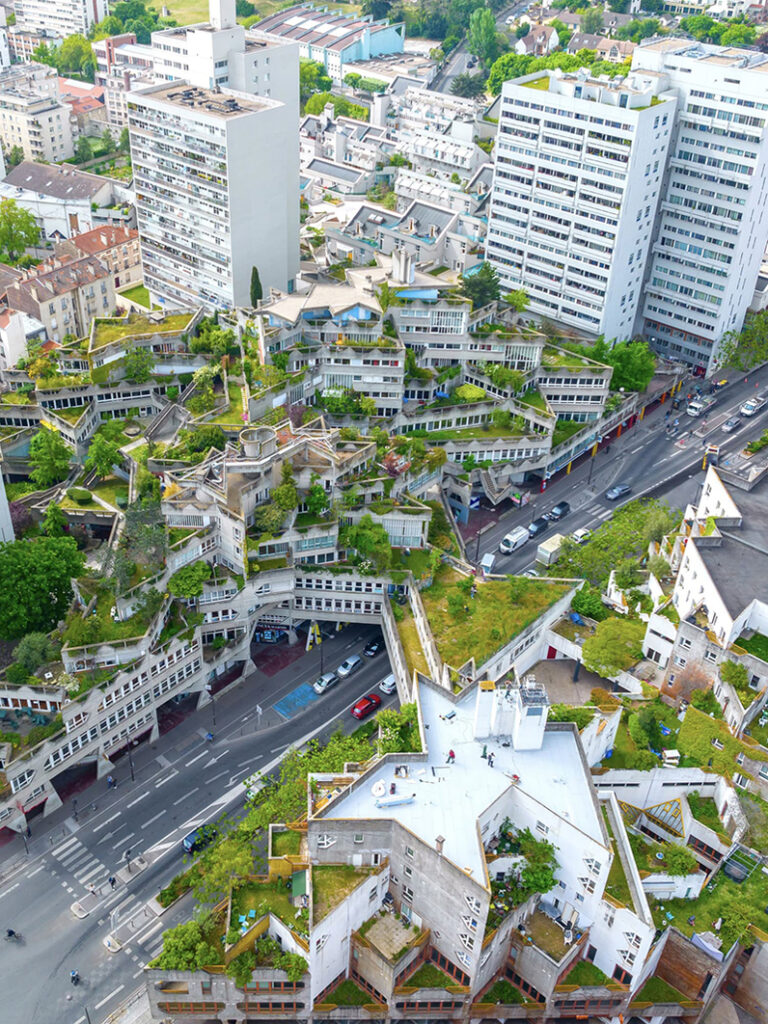 Renaudie's commitment towards architecture as a social and community-building tool was evidenced in the design of his buildings. For instance, the large balconies and terraces in his residential complexes were conceived as communal spaces, fostering interactions among residents and creating a sense of community within the urban fabric. His works are recognized as a significant contribution to the philosophy of participatory architecture.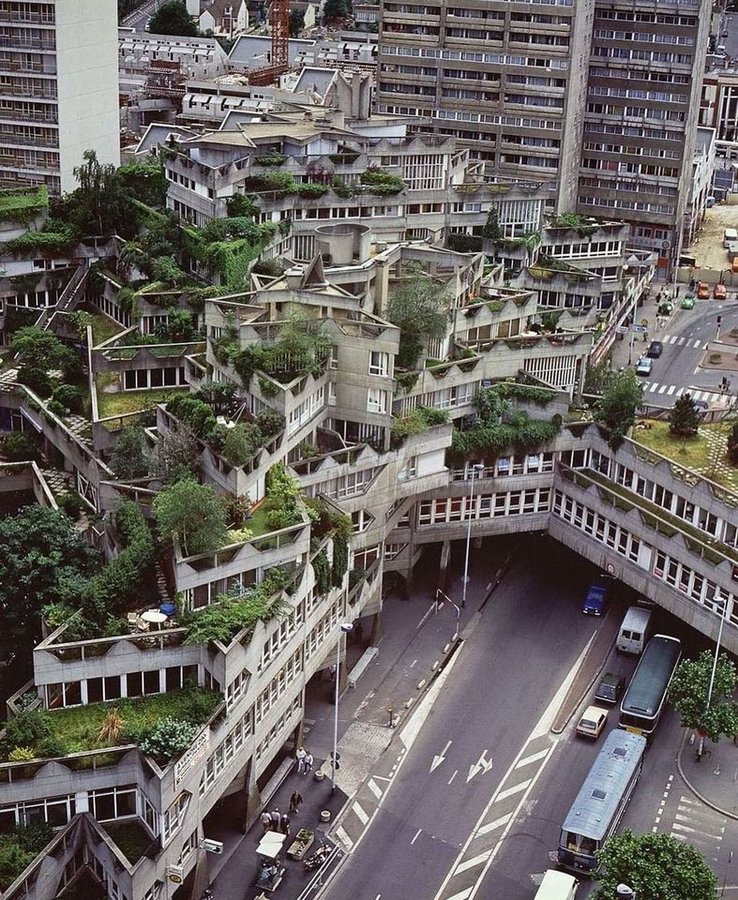 Despite his relatively short career, Renaudie's work has made a lasting impact on urban architecture and continues to be celebrated by architects worldwide. His approach to design, embodied in his interventions in Ivry, shaped the way urban architecture is perceived. Renaudie was successful in challenging preconceived ideas about how cities can function and look.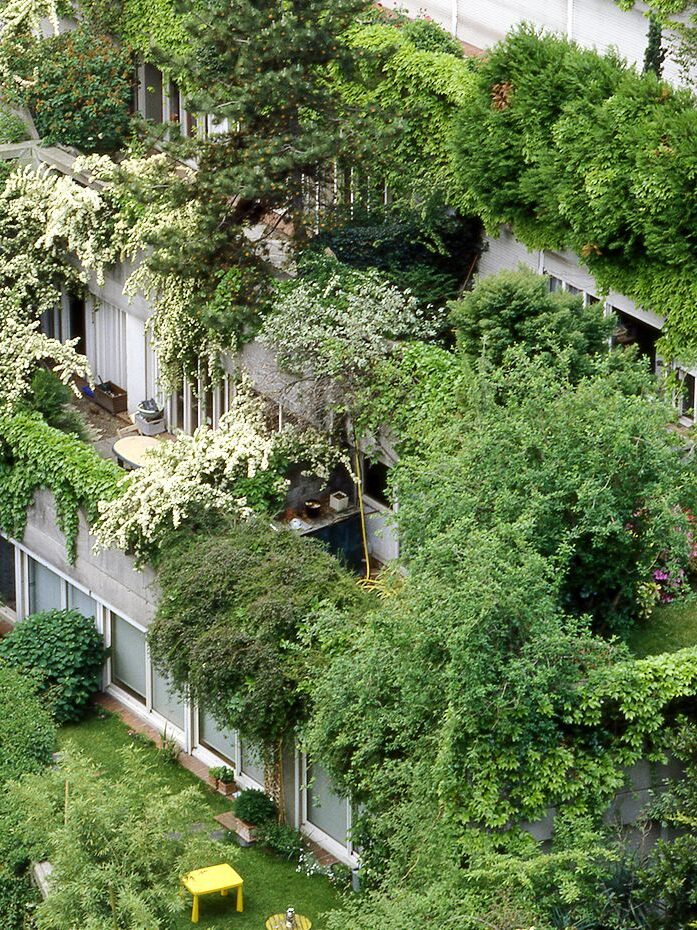 From the complexity of his designs to his dedication to community-centered architecture, Renaudie's work in Ivry-sur-Seine showcases a breathtaking fusion of functionality, creativity, and social responsibility. His work continues to inspire a new generation of architects and urban designers, proving that his vision is not only timeless but also profoundly impactful.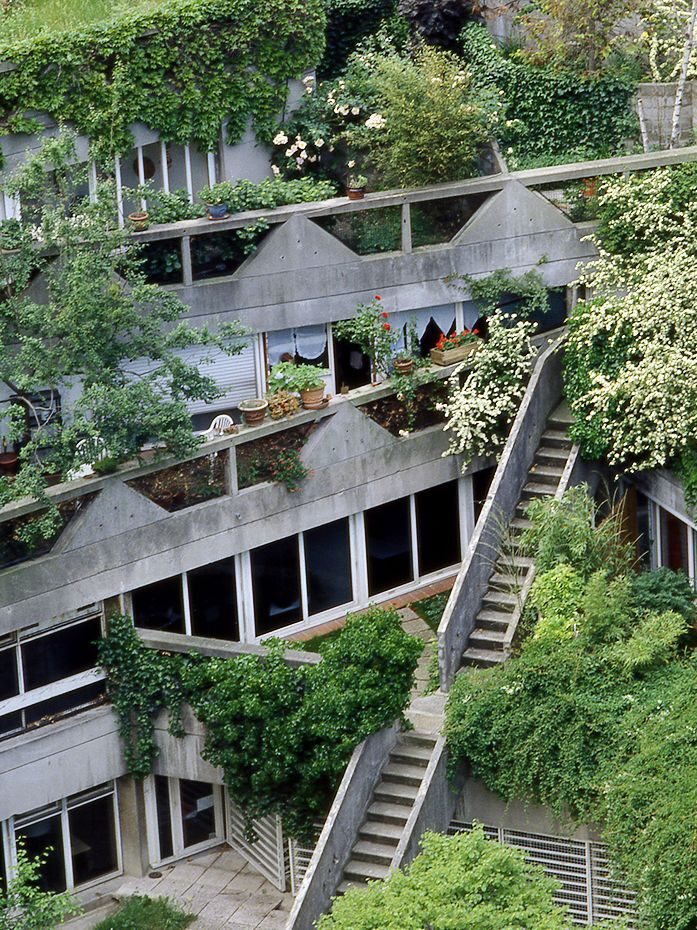 The broader architectural community recognizes Jean Renaudie's Ivry interventions to be among the most revolutionary and thought-provoking in the field. His conceptual push and straddling of traditional architectural norms show not only his creativity but also his commitment to making architecture more authentically human and environmentally conscious.