Uncovering the Mysterious Abandoned Mansion of Moore Hall in Ireland
The Moore Hall mansion, located in County Mayo, Ireland, has a long and rich history. Built in the 1790s by the Moore family, it was the site of significant social events and political discussions. However, in the early 1900s, the mansion was abandoned and has since fallen into disrepair.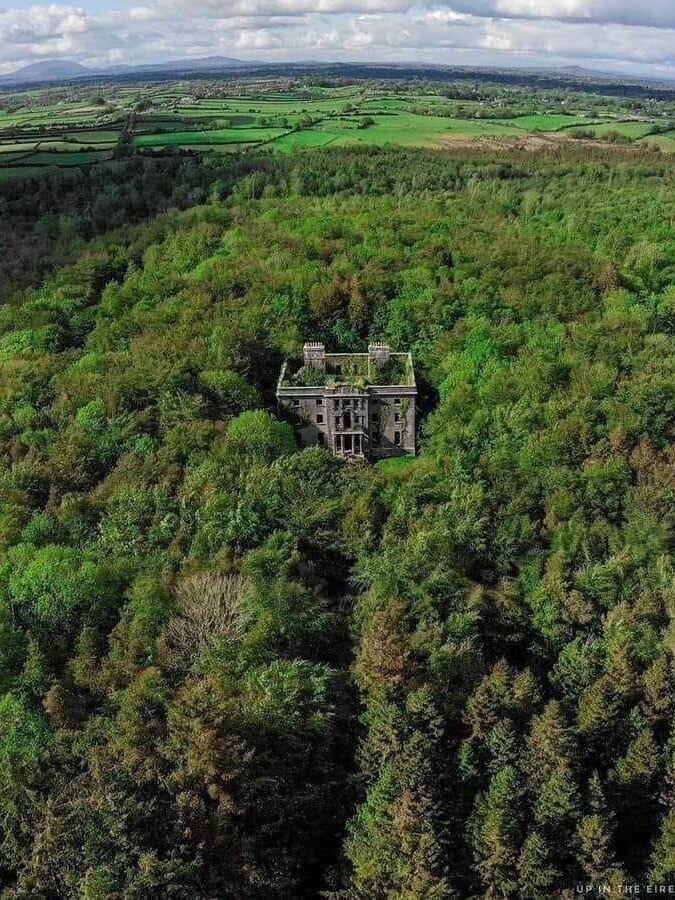 Despite its dilapidated state, the mansion boasts impressive architectural features, such as a grand entrance hall, ornate fireplaces, and intricate plasterwork. The grounds, which include beautiful gardens and a lake, were designed by renowned landscape architect William Shepherd.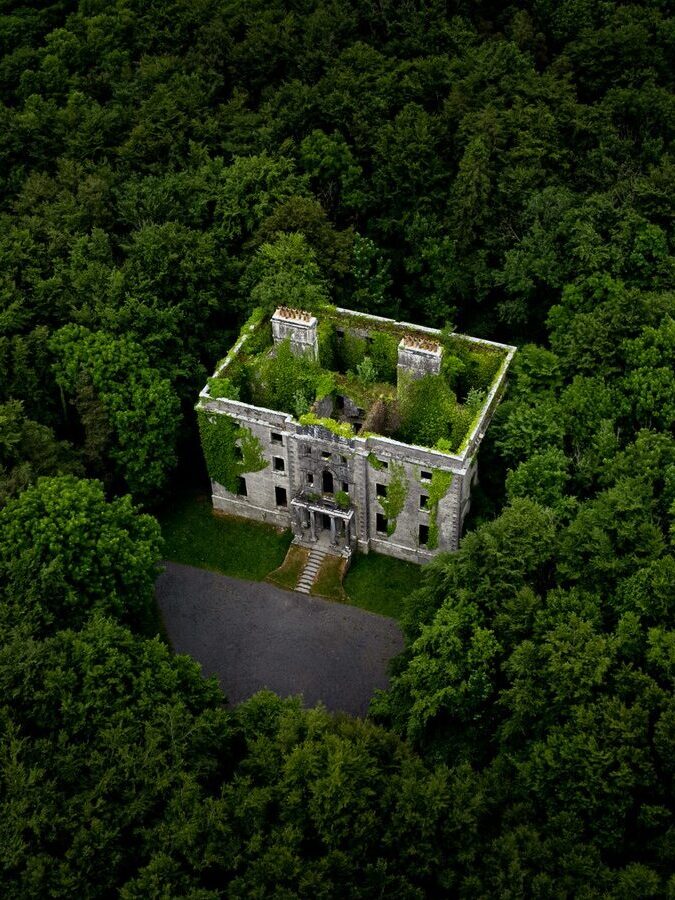 The mansion's decline was gradual but significant. In 1923, it was partially destroyed by fire, and the family began to sell off pieces of the estate. By the 1970s, the mansion was completely abandoned and left to decay. Today it is a shell of its former self, with collapsed ceilings, broken windows and exposed brickwork.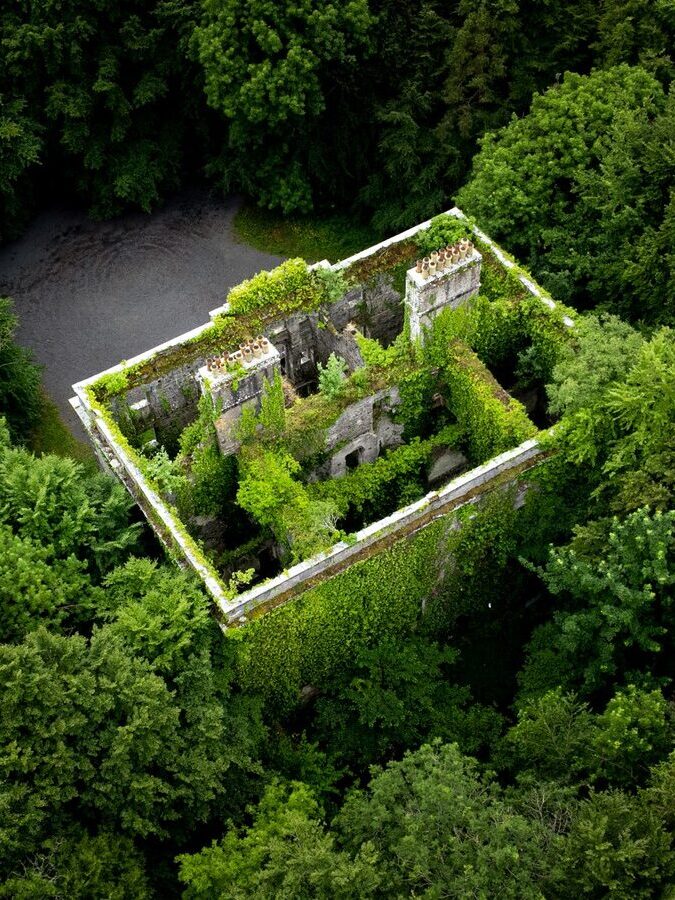 Despite its condition, Moore Hall continues to attract visitors. People are fascinated by the history of the mansion and drawn to the eerie atmosphere created by its current state of disrepair. However, there are concerns about the safety of the site, and access is restricted.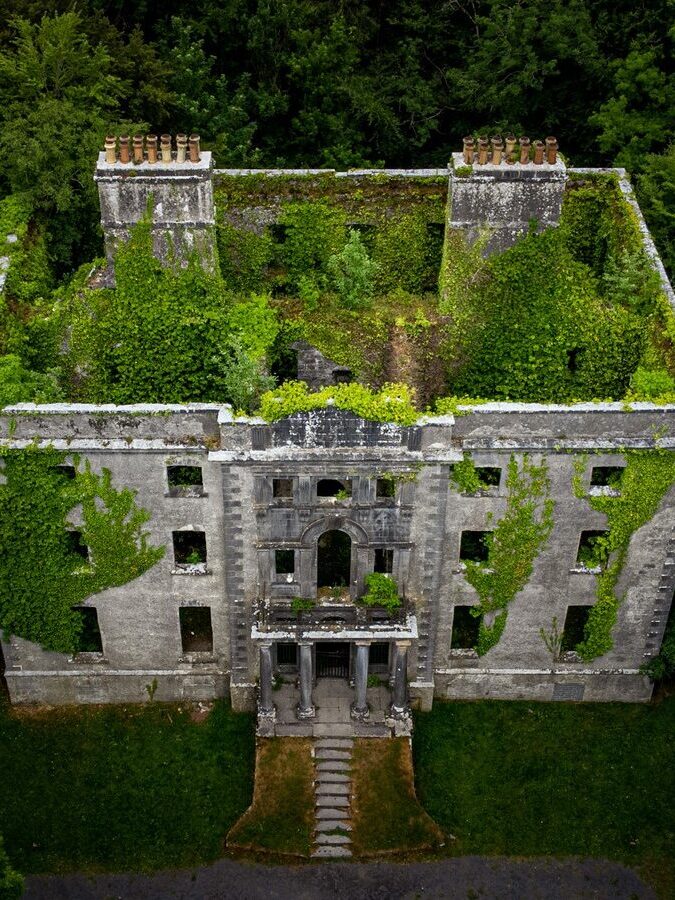 Efforts have been made over the years to restore the mansion and revive the grounds, but progress has been slow. The cost of restoration is prohibitive, and the mansion's remote location has made it difficult to attract investors or developers.
In recent years, there has been a renewed interest in Moore Hall, with local authorities and community groups working to preserve the site and raise awareness of its heritage. The Moore Hall Restoration Committee was established in 2016 to promote the restoration of the mansion and grounds. The group has been successful in securing funding from the local council and other sources, which has allowed for some essential maintenance work to be carried out.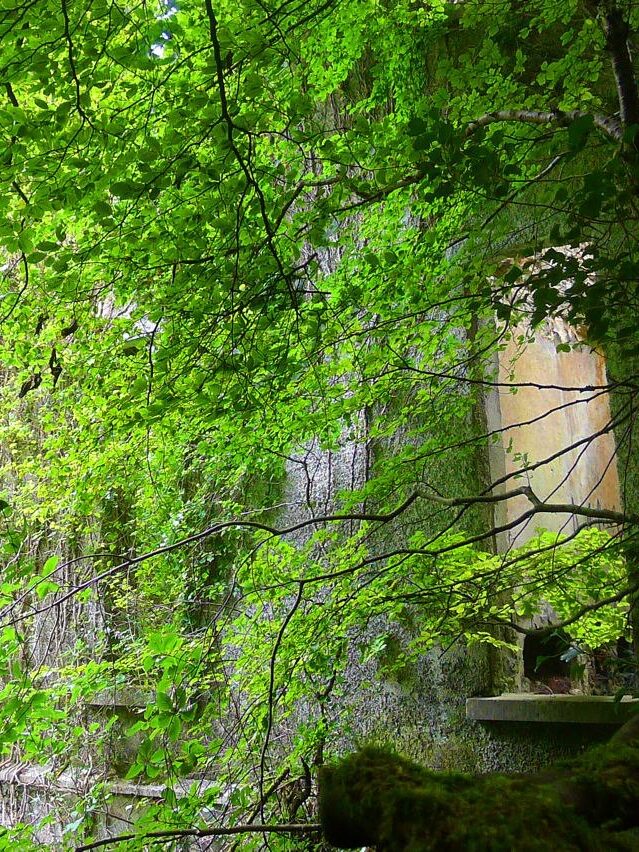 One major hurdle to the restoration of Moore Hall is its location within a protected area of special conservation. Any restoration or development would have to be carried out in a way that does not harm the environment or the surrounding habitat.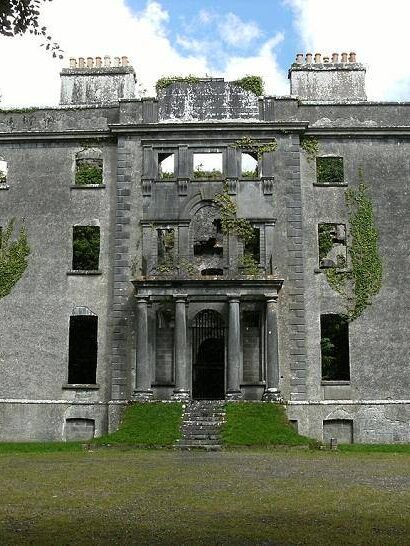 Despite the challenges, there is hope that the mansion will one day be restored to its former glory. The restoration committee is committed to preserving Moore Hall as an important historical site. They hope that the mansion and its grounds will become a cultural and tourist attraction, helping to support the local economy.