Lohagad Fort in Maharashtra: An Insight into the Historical Legacy of India
Lohagad Fort is a popular tourist destination in Maharashtra, India, which has a rich historical background. Located near Lonavala, the fort has witnessed many battles and conquests over the years, making it an impressive structure that speaks volumes about the history of India.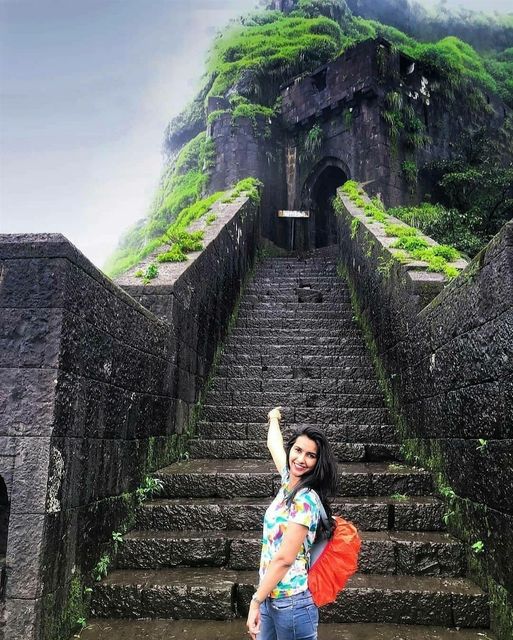 Built in the 18th century, Lohagad Fort is a unique marvel of engineering and architecture. The fort is situated at an elevation of 1033 metres above sea level and was built by the Maratha ruler, Chhatrapati Shivaji Maharaj. The Fort is also known as Iron Fort, reflecting its strength and durability.
Spread across 4 km, the fort has multiple entrances, bastions, chambers, and water tanks. The main entrance to the fort is a colossal gate known as the Ganesh Darwaja, which continues to impress visitors with its intricate carvings and elegant design.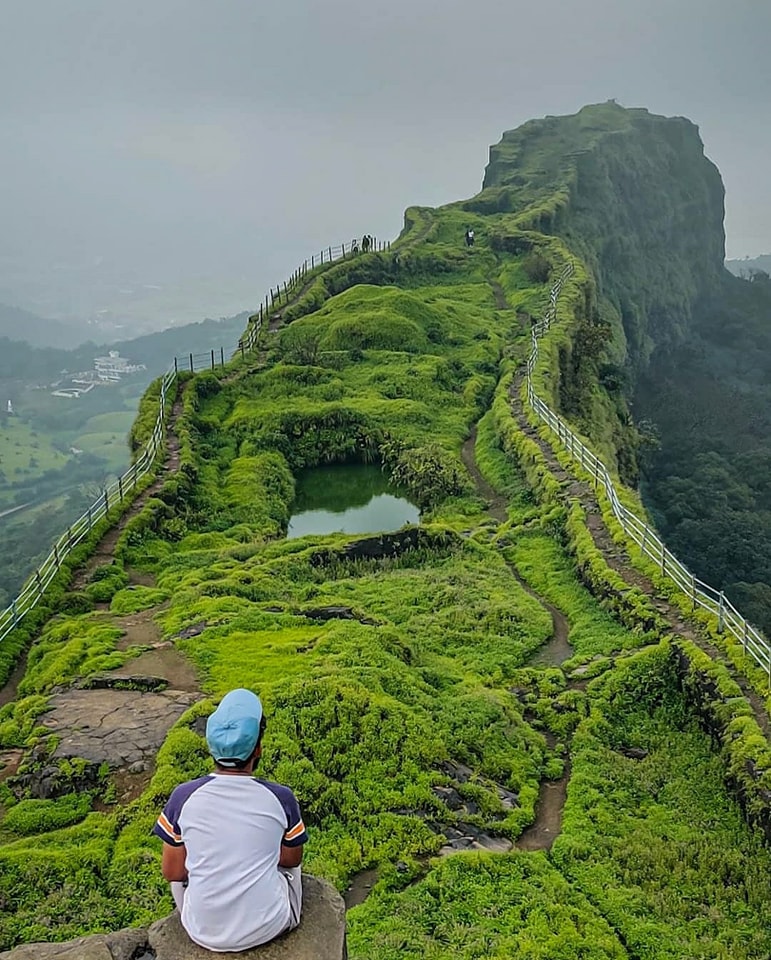 The fortification is said to have been constructed to protect against the attacks from the enemy forces. The fort was built with public involvement and was a call for patriotism where everyone contributed in their way to the cause. The fort was also used to store ammunition and weapons for the army as well as for storing grains to cater to the needs of the army and the locals during the war.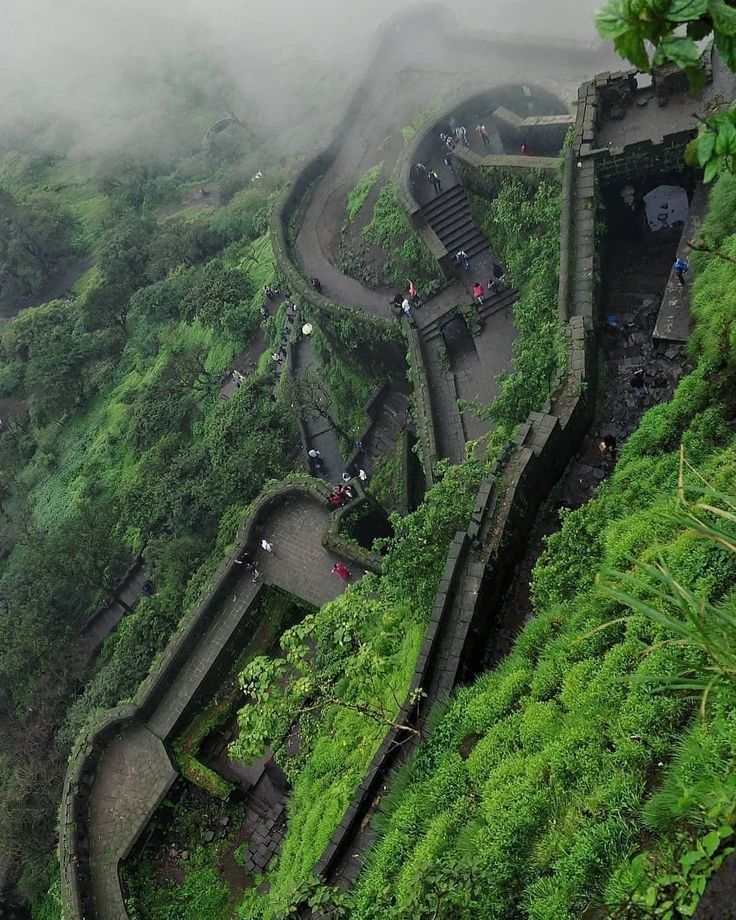 Lohagad Fort was a crucial base for the Maratha Empire during their rule over the region. The Fort provided an ideal vantage point for the army to observe the movements of enemy forces. The Fort has also seen battles between the Marathas and the British Empire. The British captured the fort in 1818 and made it a part of the Bombay Presidency, marking the end of the Maratha era.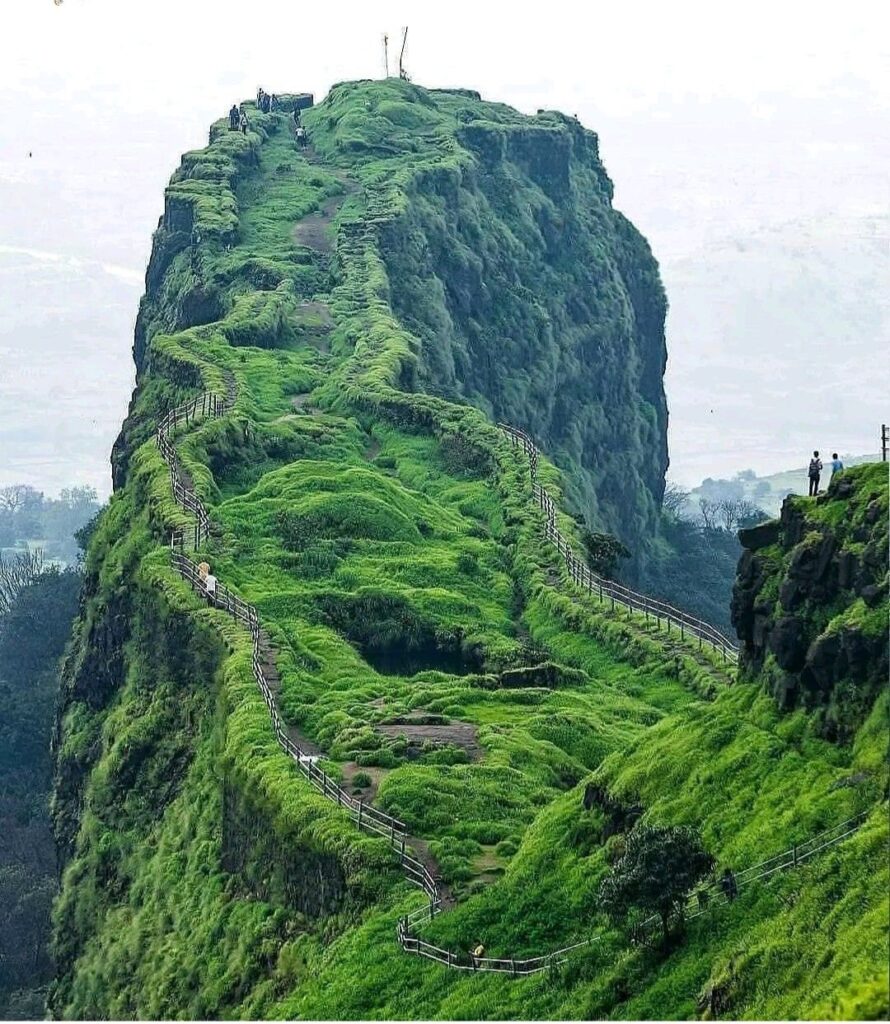 Today, the fort provides an insight into the historical legacy of India. The fort has been well-maintained by the Archaeological Survey of India and remains a popular tourist attraction in Maharashtra. The Fort attracts tourists from all over the world and offers breathtaking views of the surrounding Sahyadri range, making it a perfect tourist destination for nature enthusiasts.
 #LohagadFort, #MaharashtraTourism, #IndianHistor,