The Hi-Five Interchange in Dallas, Texas
The Hi-Five Interchange is one of the most significant road infrastructure projects in Dallas, Texas. It connects two major highways, Interstate 635 and U.S. Route 75, providing smooth movement of traffic and convenient access to numerous businesses and communities in the area. It's a crucial hub for transportation in North Texas, enabling the mobility of millions of individuals and goods every year.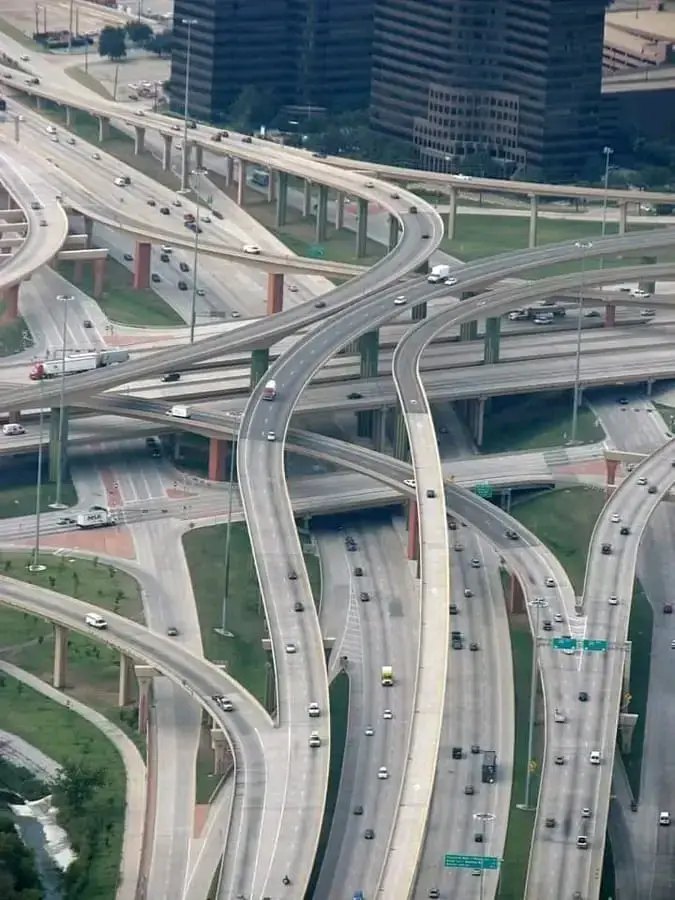 The Hi-Five Interchange frequently makes it to the list of the most complex and remarkable freeway interchanges in the country, showcasing its significance as an engineering marvel. It's designed as a five-level, stack interchange, allowing vehicles to move around each other without stopping or merging into other lanes. With its towering ramps and elevated bridges, the Hi-Five Interchange is an impressive sight, notable for its beautiful architectural design and functionality. It's a testament to human ingenuity, demonstrating how innovative infrastructure projects like this one can help connect people and communities to economic opportunities.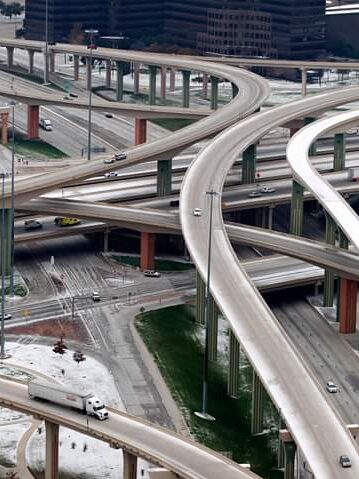 One of the significant benefits of the Hi-Five Interchange is its role in alleviating traffic congestion. Before its construction in 2005, the 635 and Highway 75 intersection was a considerable source of congestion, especially during rush hours. The completion of the project has enabled motorists to save time, and has helped decrease traffic congestion in the area. This serves as a crucial benefit for businesses and individuals, where time is a valuable commodity.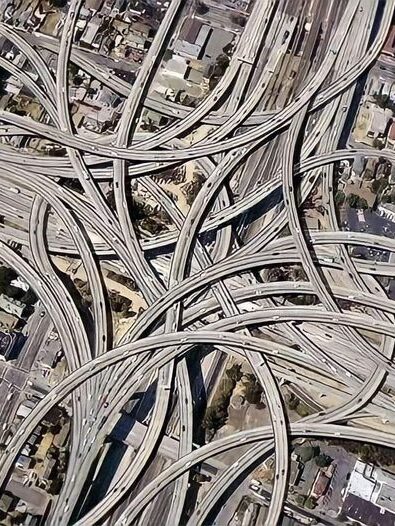 Furthermore, the Hi-Five Interchange has improved safety for both commuters and pedestrians. With its efficient flow of traffic, there have been significant reductions in the number of accidents that occur in the area. The interchange's design also accommodates for pedestrians and cyclists, making it safer and easier for people who walk or bike in the area.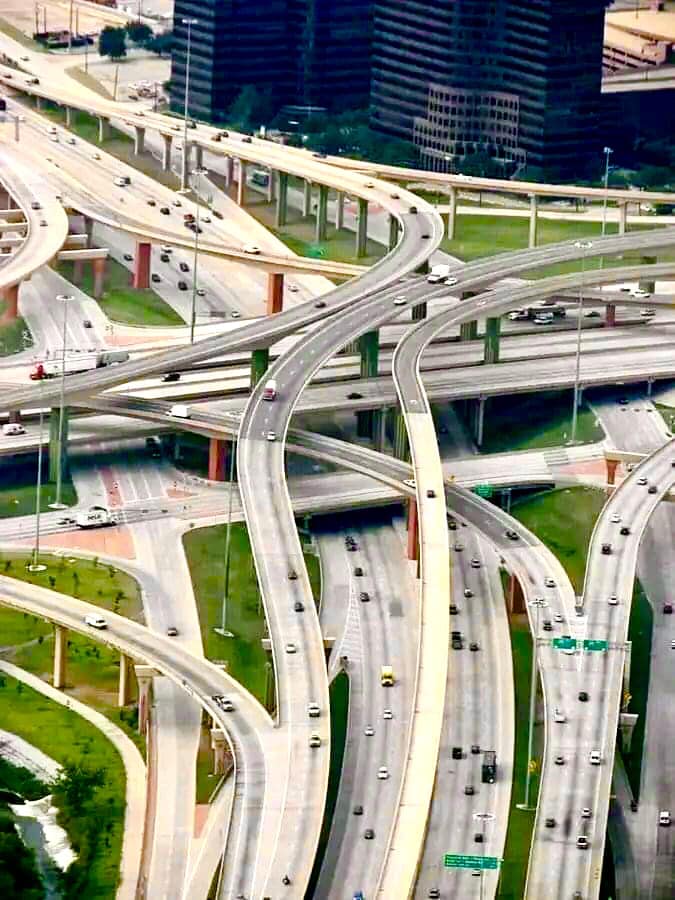 The Hi-Five Interchange is a project that has had a significant impact on the economy of the North Texas region. It has spurred the growth of numerous businesses that rely on the transportation of goods, such as trucking and logistics companies. With its connection to DFW airport, it has also facilitated tourism, allowing for more visitors to come to the region. The interchange's role in connecting people and businesses has led to economic growth and job creation in the area.