A Comprehensive Guide on Applying for a Visa from Africa to Canada
Canada is known for its warm culture, urban communities, and abundant employment opportunities. Consequently, it has turned into a popular destination amongst Africans planning to immigrate. But the movement procedure could turn perplexing. This article simplifies the process of applying for a visa from Africa to Canada.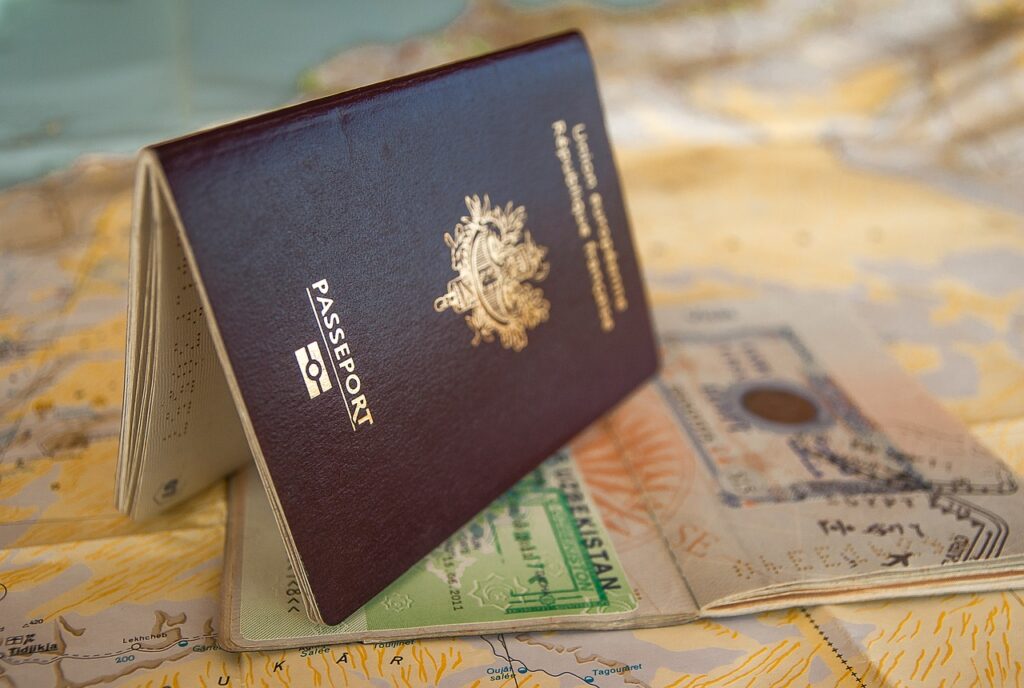 First, you have to determine the type of visa you need. The different types of visas to consider include a tourist visa for those planning to vacation in Canada, a student visa for those intending to pursue their studies, work visas for those seeking employment opportunities, and an express entry for people looking to become permanent residents.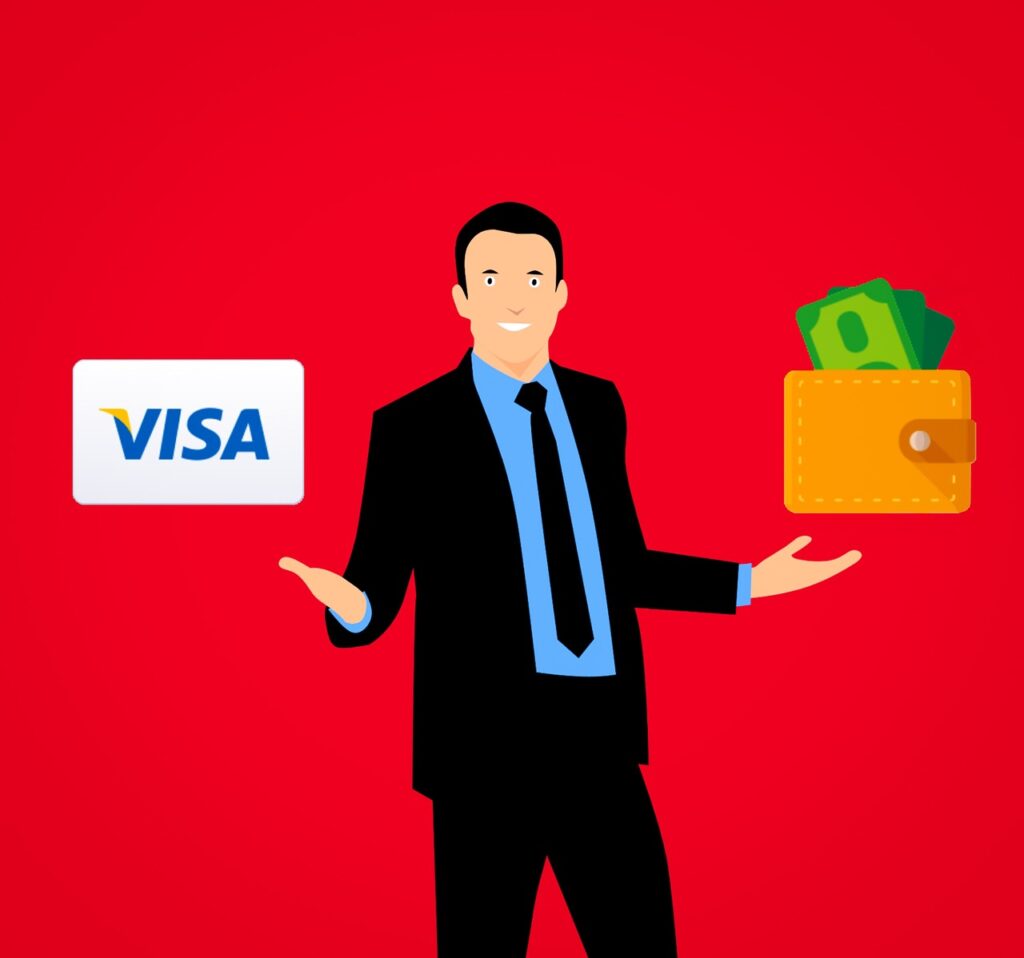 Each visa type has its own set of requirements that you must comply with. For instance, to secure a student visa, you must be enrolled at a Canadian educational institution. To apply for a work visa, you must possess a job offer from a Canadian employer. It is crucial to ensure that you fully comprehend the prerequisites of your preferred visa type before proceeding with your application.
Once you have decided on the visa type, the next step is to prepare your documentation. Essential documents often include a valid passport, passport-sized photographs, proof of financial support, and in certain cases, medical examination results and police certificates. Make sure the documentation is complete and accurate to avoid unnecessary delays or denial of your visa application.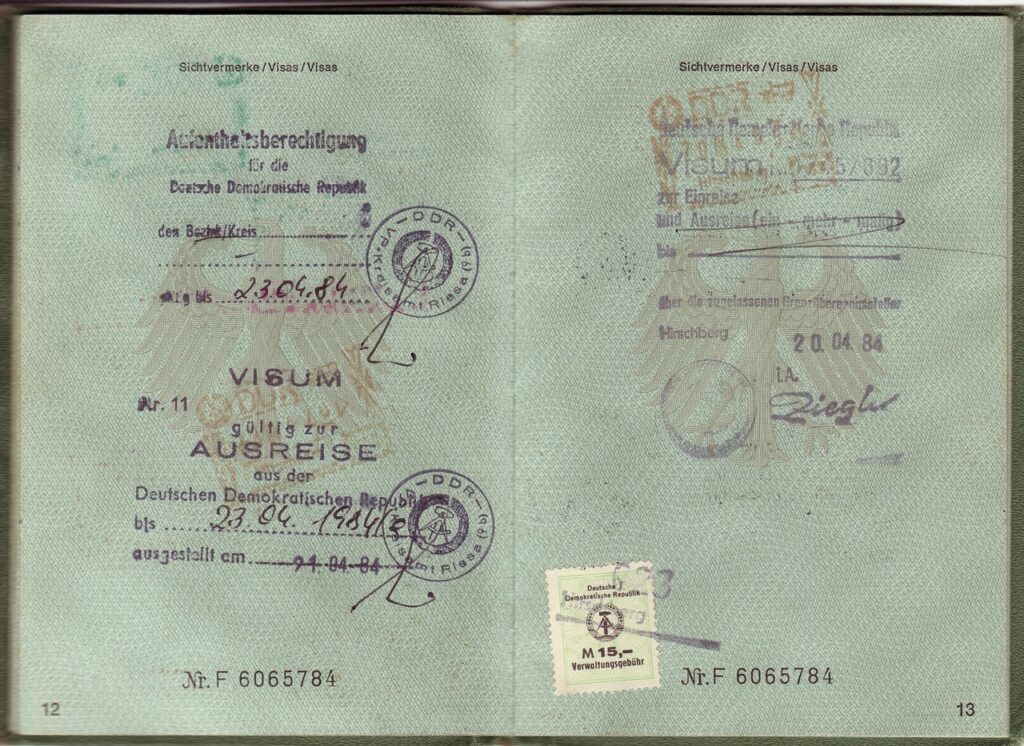 The actual application process can be done online via the Canadian Government's immigration and citizenship webpage. The online platform is designed to be user-friendly, and it guides you through every step of the process. First, you will need to create an account. Once done, you can choose the visa category you intend to apply for.
Remember to fill out the necessary forms and upload all required documentation. Pay the processing fee which varies depending on the visa type being applied for. On completing the application, you will receive a receipt number which comes in handy in tracking your application's progress.
After submission, the Canadian embassy will review your application. This process may take several weeks, depending on the type of visa you have applied for. Once the decision is made, you will be informed either through your account or by email depending on the contact preference you provided.