The Mysterious Abandoned Island That Inspired James Bond
Hashima Island, also known as "Battleship Island," is a small, abandoned piece of land located just off the coast of Nagasaki, Japan. Despite its small size, Hashima Island has a unique history that has garnered international attention in recent years.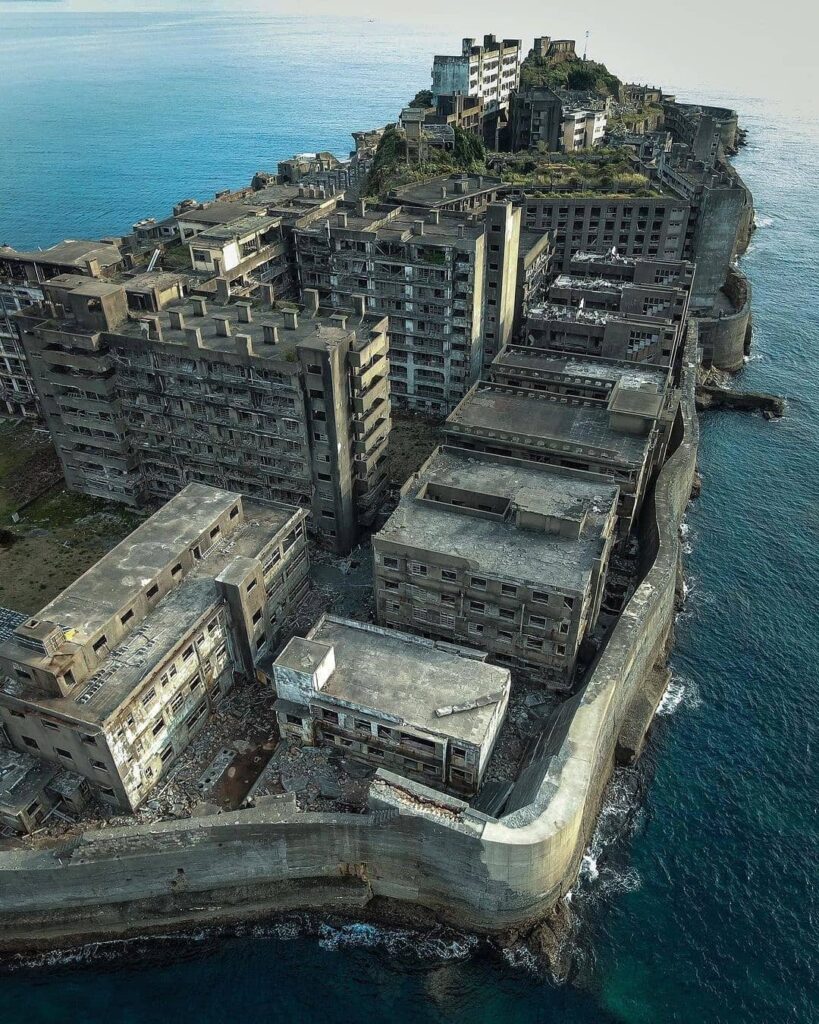 The island was originally used for coal mining in the late 19th century, and as the demand for coal increased, so did the population of the island. Soon after, the Mitsubishi Corporation purchased the island and turned it into a densely populated housing complex for its coal miners and their families.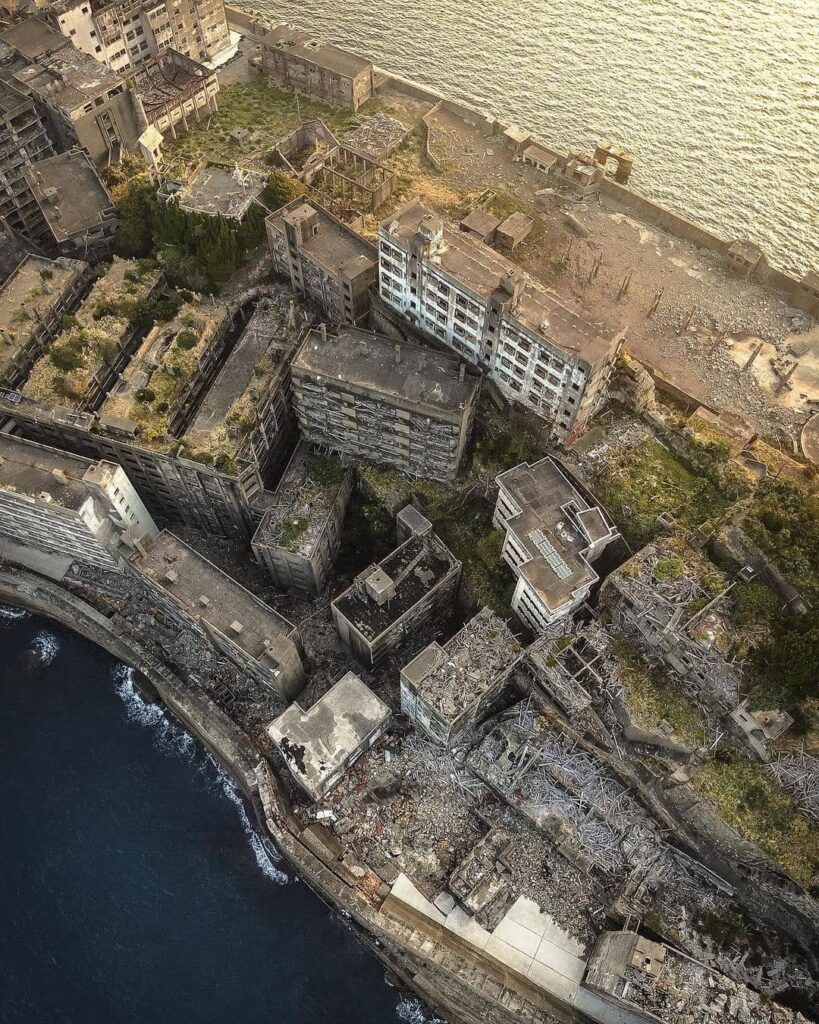 At its peak in the 1950s, the island housed over 5,000 residents, making it one of the most densely populated places in the world. However, as the demand for coal decreased and the mines began to close down in the 1970s, the island's population gradually dwindled until it was abandoned entirely in 1974.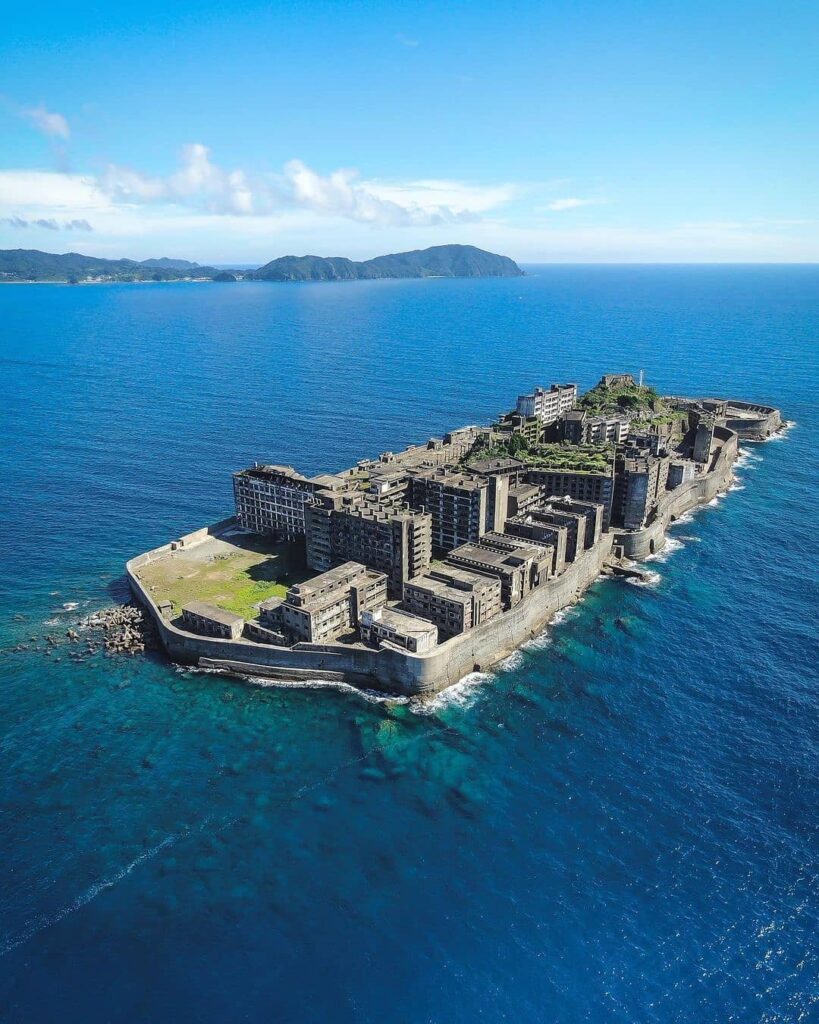 Today, Hashima Island stands as a haunting reminder of Japan's industrial past. The island is a veritable ghost town, with empty apartment buildings and abandoned factories dotting its landscape. Despite its abandoned state, however, the island has become a popular tourist destination in recent years thanks to its unique history and eerie, post-apocalyptic atmosphere.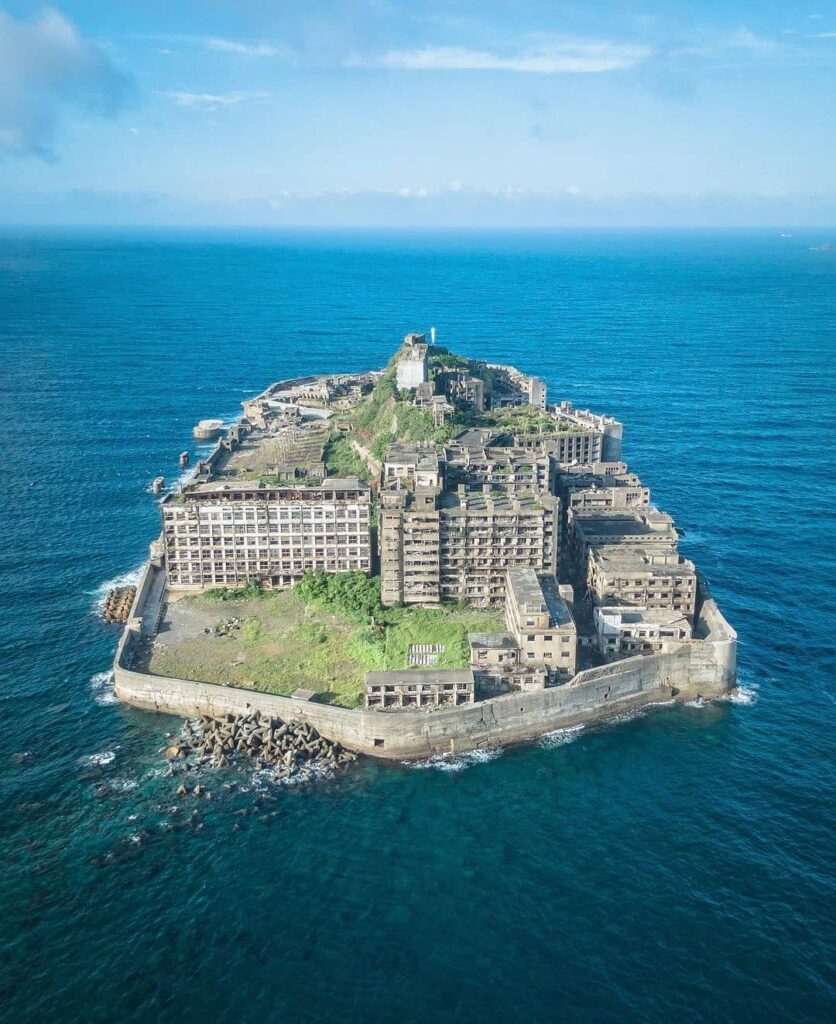 In 2009, the island was even featured as a location in the James Bond film "Skyfall," further cementing its status as an international curiosity. Today, tours of the island are offered to curious visitors, allowing them to explore the abandoned buildings and get a glimpse into the island's tumultuous past.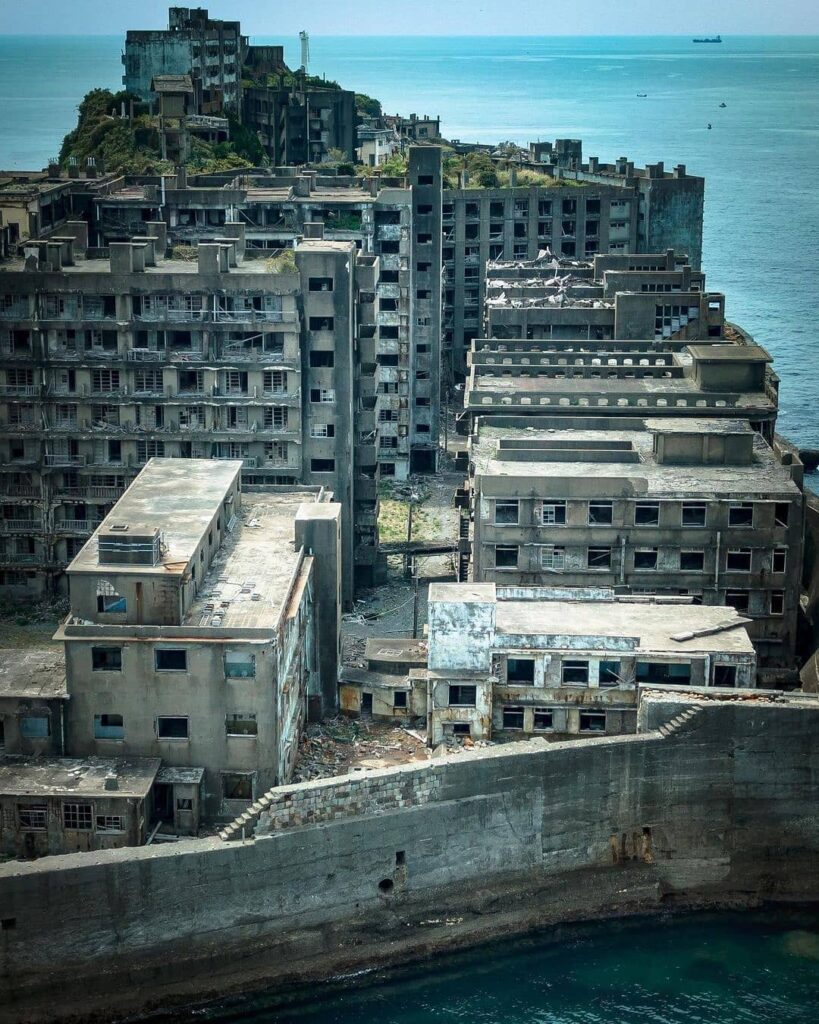 Despite the renewed interest in Hashima Island, however, there are still no plans to repair or restore the island's dilapidated structures. Instead, the island remains frozen in time, a silent testament to the industrial boom that transformed Japan in the 20th century.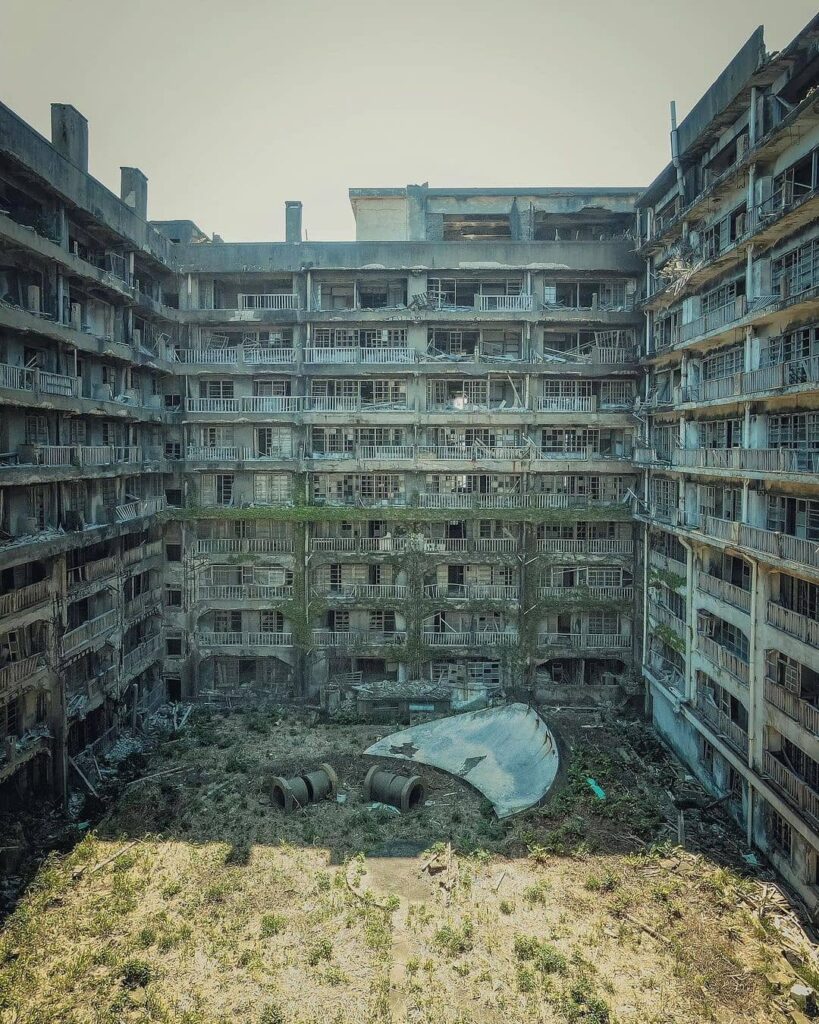 Hashima Island may be small and abandoned, but it has a unique history that has captured the attention of people around the world. From its origins as a coal-mining community to its current status as a post-apocalyptic ghost town, the island stands as a reminder of Japan's industrial past and the people who made it possible. As such, it is no wonder that it has captured the imaginations of so many visitors and filmmakers alike.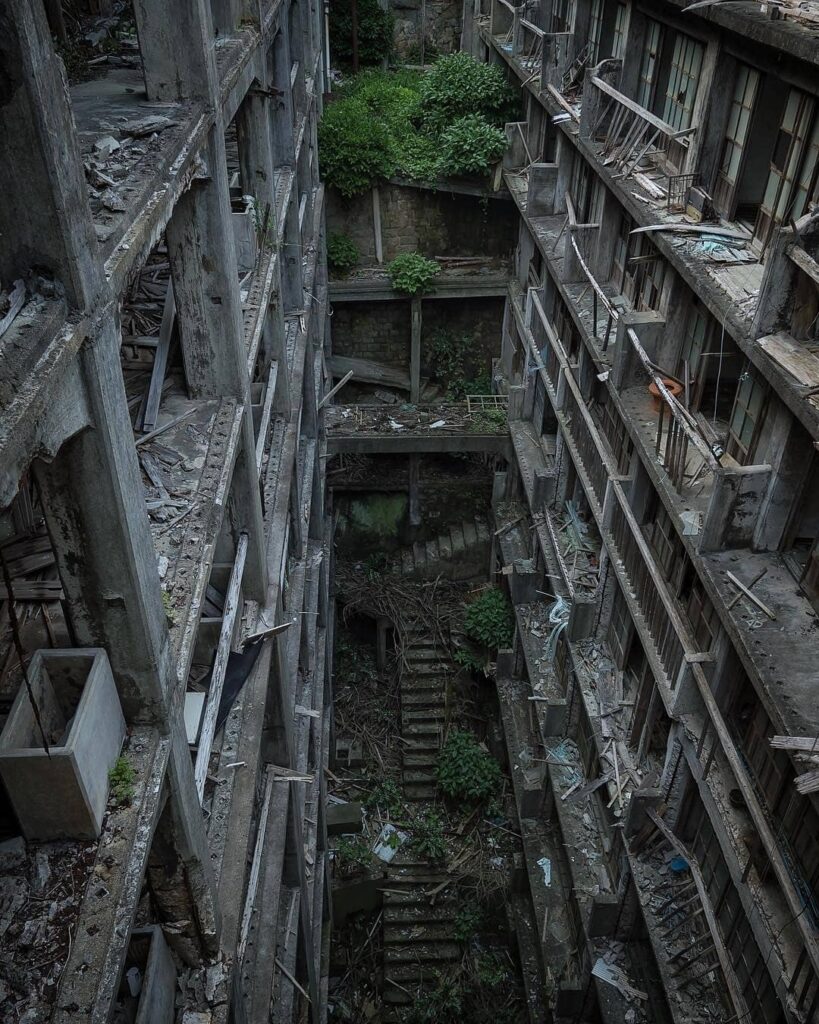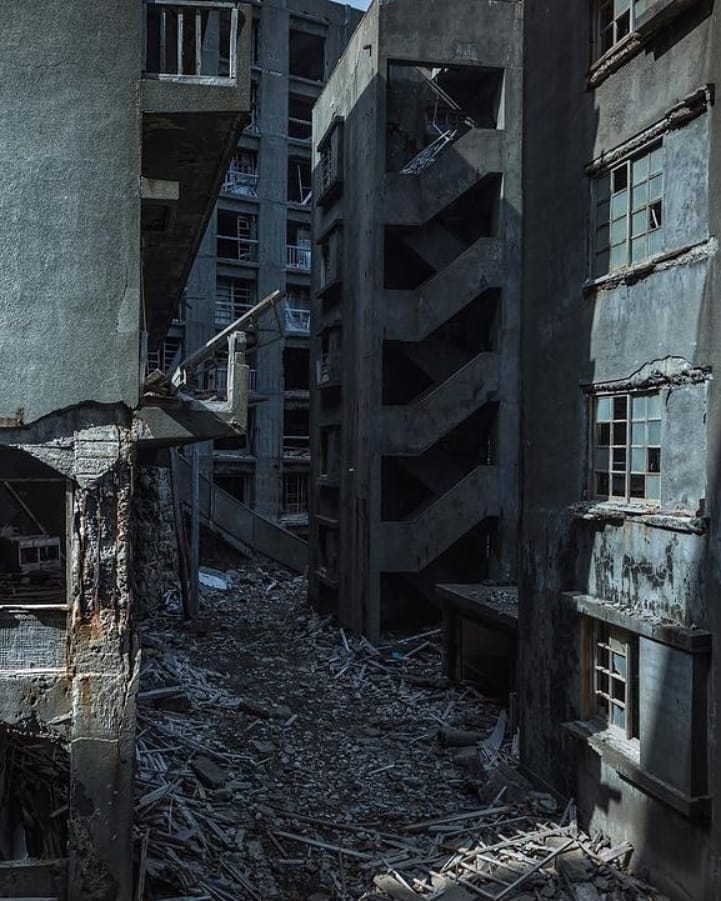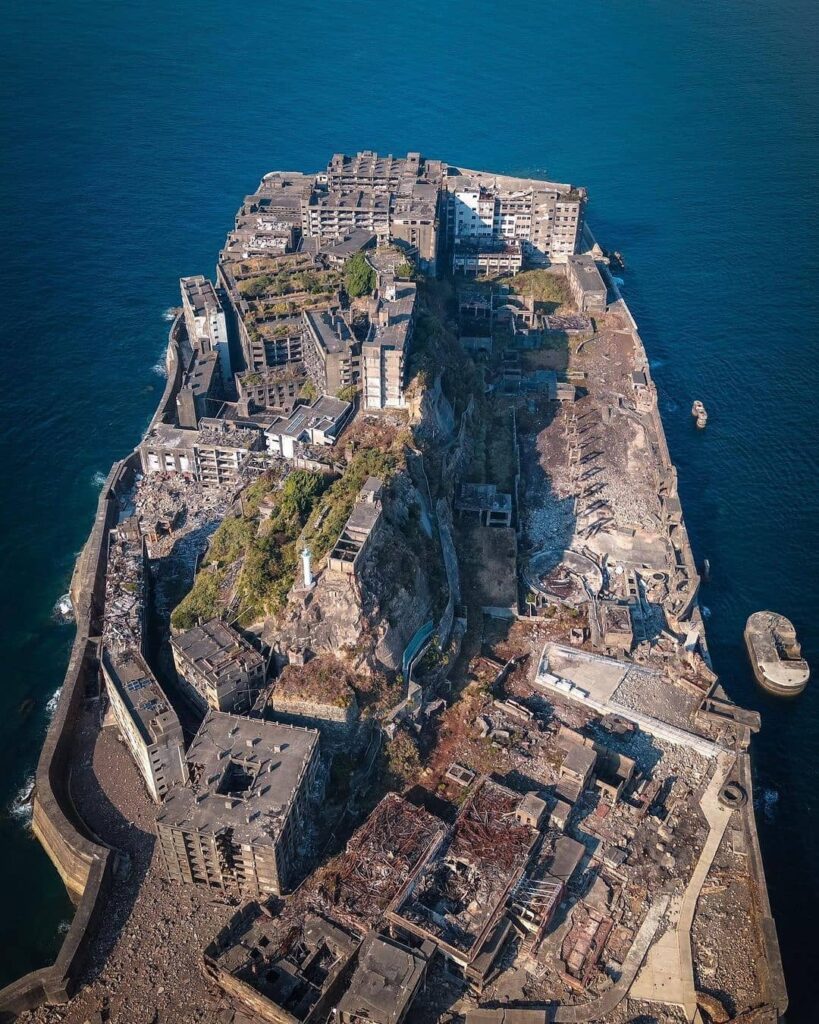 Photo @espinas3